Announcements
Waterford Lakes eMail Bulletin
6/28/2018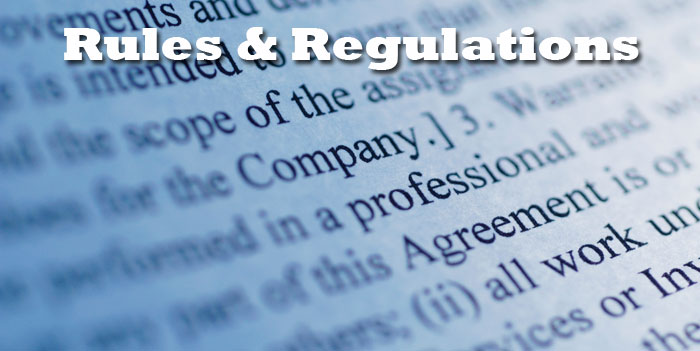 WLCA Information!
Information from the Chief Code Enforcement Officer
Good Afternoon Residents!
Recently, Waterford Lakes has been receiving many calls and complaints about Airbnb's and other short term rental services.
At the WLCA Board Meeting on May 21, Chief Code Enforcement Officer Kurt Fasnacht was present to
discuss the short-term rental issue and give useful information on how to report them.
'Waterford Lakes is zoned PD, in which transient and short-term rentals are illegal. Orange County can fine short-term rental property owners as much as $1,000 per day for Code violations.'


Please read the document attached for more information on this issue!

This is a Publication of Waterford Lakes Community Association

Click here for more information