Announcements
408 Construction 06/27 & 07/02
6/27/2018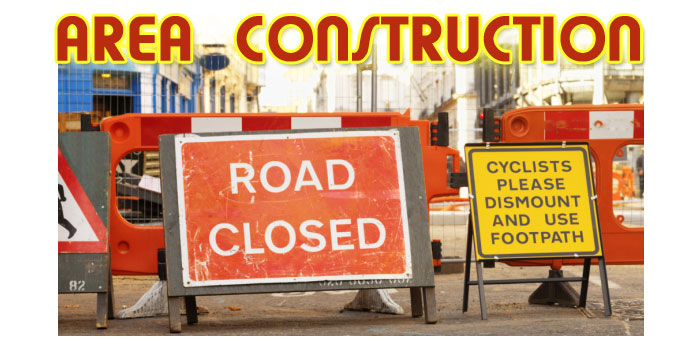 EASTBOUND SR 408 DETOUR
Good Afternoon Residents!
A detour is scheduled overnight on eastbound SR 408 at Dean Road on Wednesday, June 27 and Monday, July 2, from 10 p.m. to 5 a.m. for road work. Drivers will take the Dean Road exit, then go south to Lake Underhill Road where they will then continue eastbound. On the same dates, there will also be a single lane closure on westbound SR 408 between Alafaya Trail and SR 417 from 10 p.m. to 6 a.m. Please allow extra travel time.
Bad weather and other unforeseen circumstances could delay or prolong work. Motorists are urged to use caution in the construction area for their safety and that of the work crews.
Here is the site for the 408 project for more information:

This is a Publication of Waterford Lakes Community Association